Clinton's Dinner w/ Cameron Diaz ... and 3rd Wheel
Clinton's Dinner w/ Cameron Diaz
... and 3rd Wheel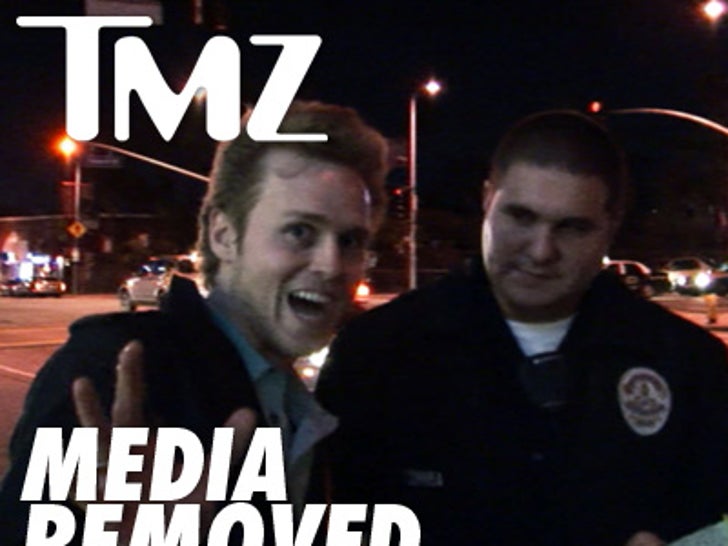 President Bill Clinton sunk his teeth into a high profile dinner date with Cameron Diaz last night -- but he had to compete with another legendary playa ... Alex Rodriguez.
The threesome dined on steak and pasta at Prime 112 Steakhouse in Miami ... and sipped on some red wine.
Bill, Cam and the other guy all left separately ... but Clinton was seen a short time later at Chad Ochocinco's birthday bash.