Fired Nurse Sues Over Leaked Tiger Woods Records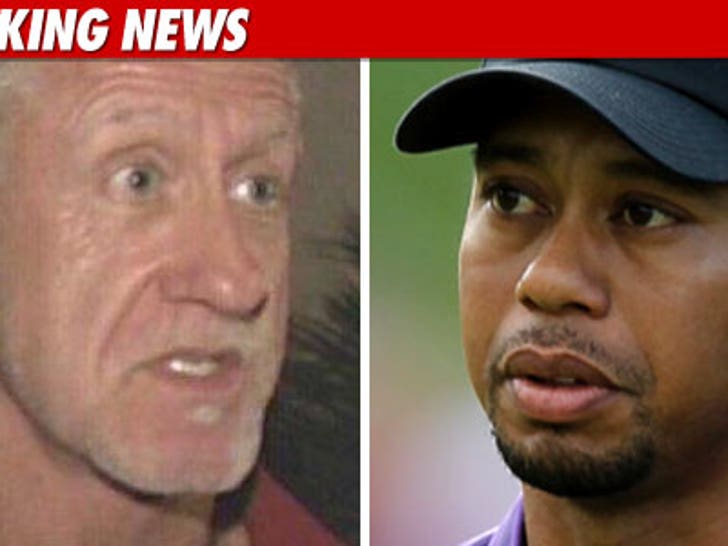 A nurse who was fired for allegedly leaking medical records of Tiger Woods that infamous day is now suing the hospital that gave him the boot.
David Rothenberg was the charge nurse on November 27, 2009, when Tiger was taken to the hospital after hitting bushes, trees and a fire hydrant.
Within hours after Tiger checked in, someone inside the hospital gained access to his patient file, using Rothenberg's computer log in and password.
Rothenberg says in his lawsuit he did sign in, but minimized the screen and walked away to do other business. He claims someone else must have used his terminal.
Rothenberg, who claims among other things that the hospital defamed him, is suing for more than $400,000 in damages.