Justin Bieber -- What the Biebs Wants ...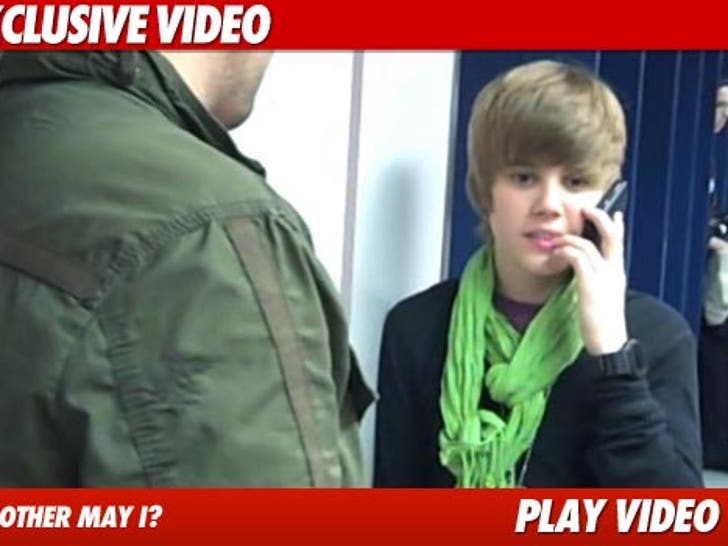 Justin Bieber isn't your average teenager -- so you would think he doesn't have to ask permission to buy himself a toy helicopter. Think again.
TMZ obtained a video of the Biebs shot in an airport about a year ago -- in which Justin tries to ask his mom if it's okay for him to buy the toy ... because his manager Scooter just told him no.
Biebs stays on the phone with his mom for several minutes, trying to negotiate some kind of settlement between the three of them.
Check out the vid and see if Bieber ends up getting his way.