'King of Queens' Actor Sues Over Oral Sex Claim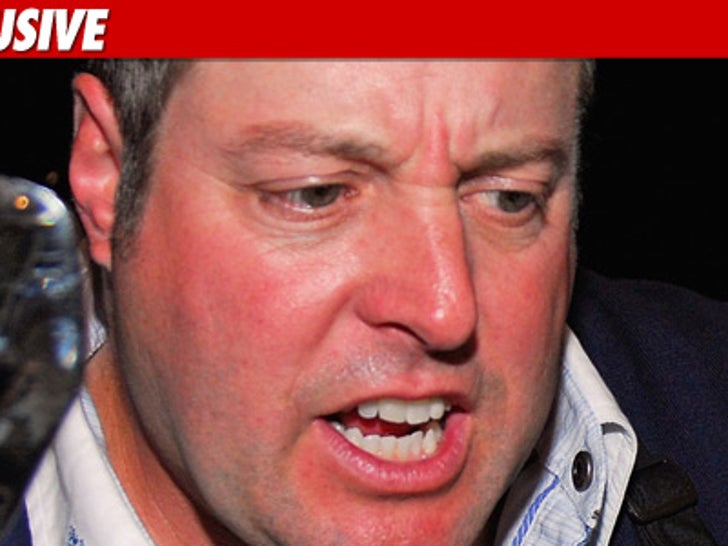 A comedian who played Cousin Danny on "King of Queens" has filed a lawsuit against a woman who he claims falsely accused him of sexual assault after a night of consensual oral sex.
Gary Valentine -- Kevin James' real-life older brother -- is suing a former business associate, alleging she busted out a bottle of wine during a business meeting last year and "initiated intimate contact."
According to the suit, filed today in L.A. County Superior Court, one thing led to another ... and she eventually performed "mutually consensual oral sex on him."
Valentine claims the woman was concerned her BOYFRIEND would find out about the hook-up -- so she lied and told him she was sexually assaulted by Valentine. She then went to police with her story.
In the suit, Valentine says cops investigated -- but the claims "proved to be groundless."
Now, Valentine is suing the woman for $500,000 -- claiming she damaged his reputation, caused severe emotional distress and cost him a ton of cash in legal fees.