MLB Star Adam Kennedy -- Busted for DUI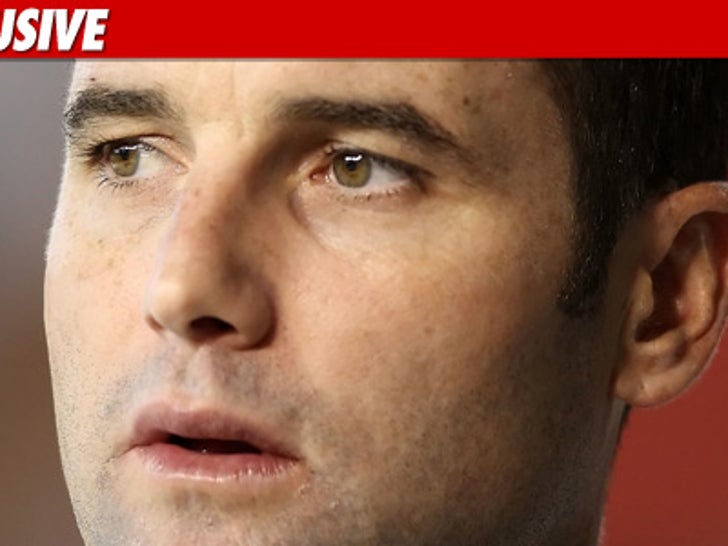 Seattle Mariners 2nd baseman Adam Kennedy was busted for DUI in Orange County last night .... TMZ has learned.
Kennedy -- who was a key member of the 2002 World Series winning Anaheim Angels -- was driving on the freeway near Newport Beach around 9 PM when he was stopped by the Highway Patrol.
Law enforcement sources tell us Kennedy was arrested on suspicion of driving under the influence of alcohol and/or drugs. He was booked at a nearby jail and released several hours later.