'Sopranos' Star: 'We Paved the Way' for 'Jersey Shore'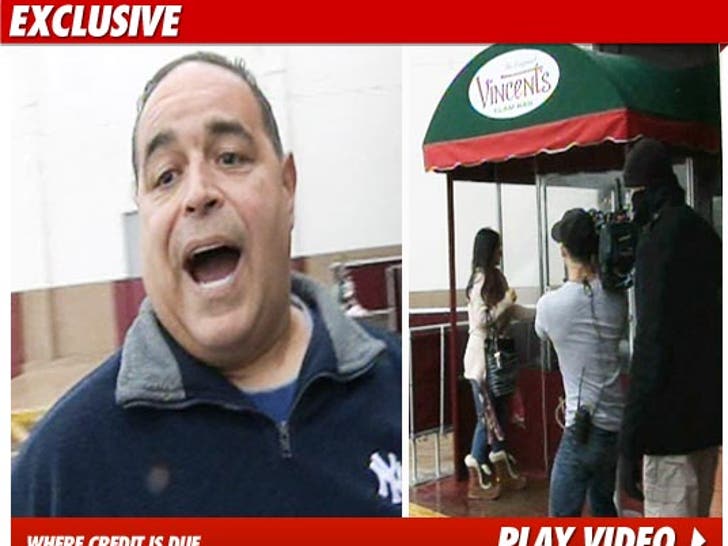 We finally know who to blame for the rise of "Jersey Shore" -- and ironically, it's one of the greatest television shows of all-time ... "The Sopranos."
TMZ ran into "Sopranos" star Joseph Gannascoli at Vincent's Restaurant in New York yesterday -- where he admitted that his show "paved the way" for Snooki & company ... who also play Italian stereotypes on TV.
And in a horrible twist of fate ... Jwoww and her reality show crew also showed up to the restaurant.