Charlie Sheen's Other Porn Star Capri Anderson: New Girls Are Idiots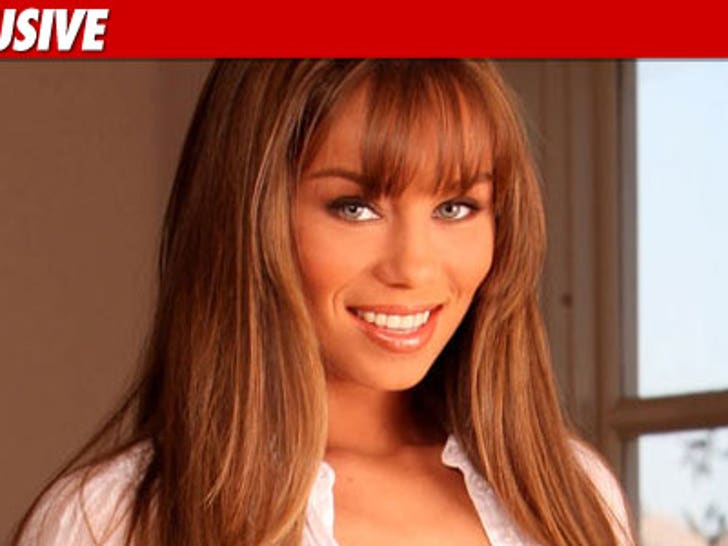 Capri Anderson, the porn star from Charlie Sheen's other bender back in October, thinks the girls who went to party at Charlie's place this week are "out of their minds" for going to his house after what happened to her.
Capri tells TMZ she was "completely shocked" when she heard what happened -- not so much about Charlie going off the wagon -- but the fact that girls actually hung out at his place.
Capri believes the women are "idiots" and wonders, "Why would they take this kind of chance to hang out with Dr. Jekyll and Mr. Hyde?"
She also thinks Charlie is a "horrible father figure" --and she feels bad for his kids ... because she grew up in a situation similar to the one Sheen's twins are having to endure.