Sheen's Uncle Looks to Capitalize on Charlie's Rehab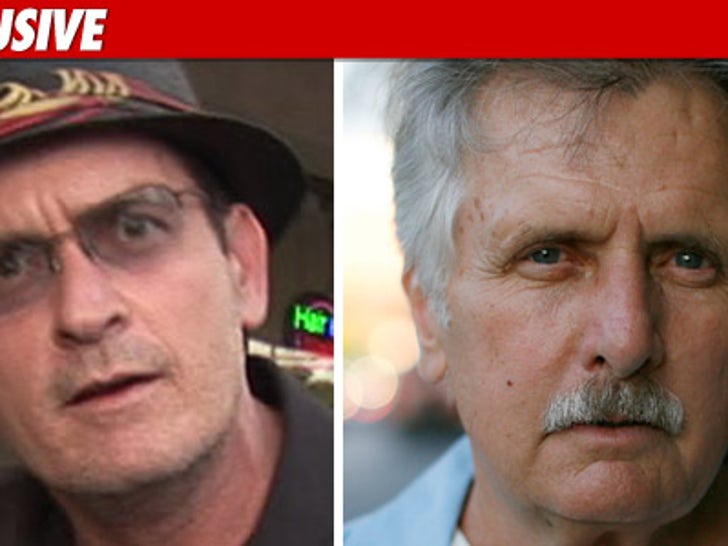 UPDATE: Joe Estevez tells TMZ the guy claiming to be his manager is just an acquaintance and does not rep him at all. He calls the whole thing a "total and complete fabrication."
Charlie Sheen's uncle, Joe Estevez, is looking to cash in on the problems of his nephew ... by lobbying for Charlie's role on "Two and a Half Men" while Charlie is in rehab.
TMZ has obtained a letter sent from Joe's manager to Chuck Lorre, the creator and EP of "Men." The letter describes Joe as "by far the funniest of the Sheen & Estevez clan."
Joe's manager throws out the idea, "Chuck, just a wild thought ... How about a test episode of 'Two and a Half Men' where Joe comes to house sit while Charlie is on 'vacation?'" Good to know Charlie's family has his best interest at heart.