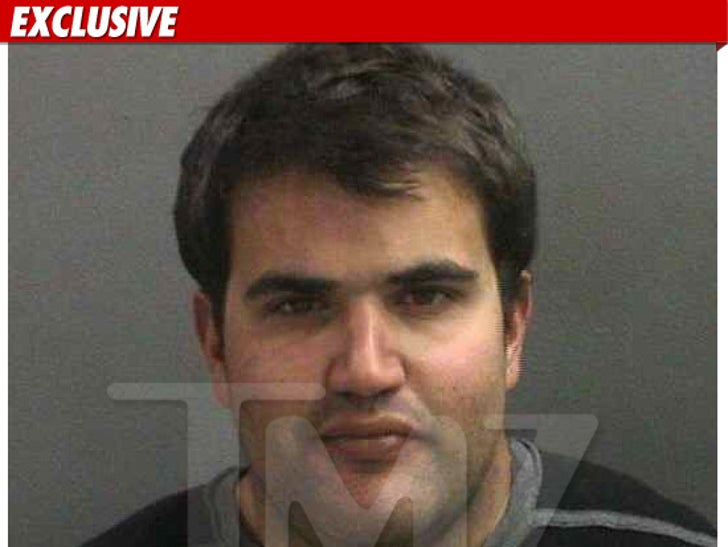 Jason Davis posted a $20,000 bond last night and is out of jail ... TMZ has learned.
Davis released a statement, through his manager, that blames his family for putting him behind bars. He claims his family ratted him out, saying, "I am shocked that my family would once again alert the police, and media, about a personal family matter simply to promote their own public image. You don't see Charlie Sheen's family calling the cops on him."
Sources close to Davis' family tell TMZ they were worried he was not doing well, so they called 911 to check on him -- only the cops showed up as well, discovered he had drugs, and arrested him.
Davis though seems to be claiming the drugs weren't his -- part of his statement reads, "Authorities are investigating whether a certain family member planted the drugs in my home."
Good luck with that defense.