Brittany Murphy House Auction Put on Ice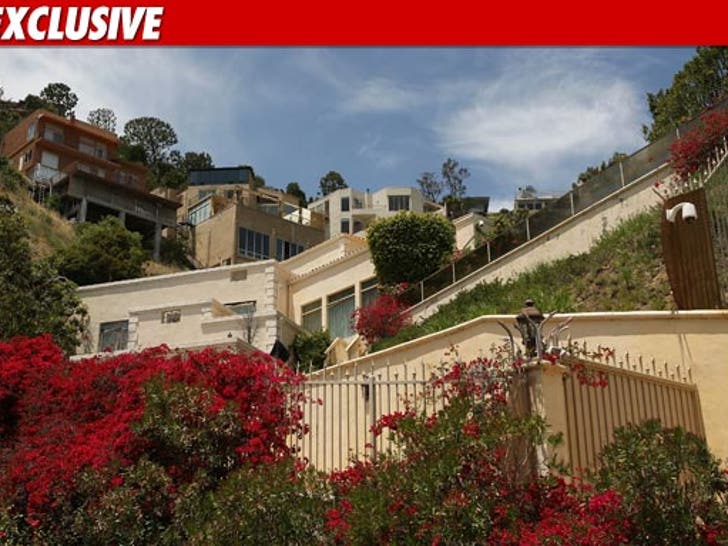 Brittany Murphy and Simon Monjack's Hollywood death house won't be auctioned off today as planned -- in fact, TMZ has learned, the property could remain in purgatory for another two weeks.
The auction to sell off the giant Hollywood Hills home has been postponed at the bank's request.
We're told Brittany's mom Sharon asked for the extra time because she's trying to unload the house on her own.
As we previously reported, the house went into foreclosure recently -- and according to court docs filed earlier this month, over $4 million is still owed on the property.
The new auction date is February 14. Still need a V-Day gift idea?