Sharon Murphy -- 'Disturbed' by Simon's Bed Report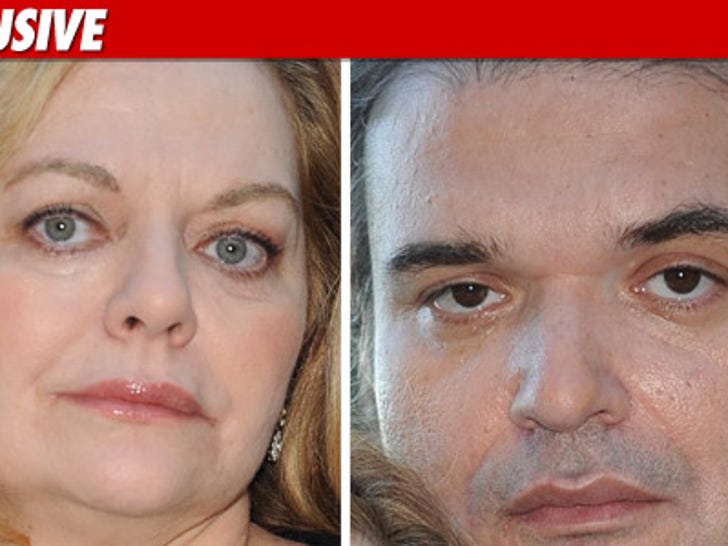 Sharon Murphy is lashing out at the L.A. County Coroner's report on Simon Monjack's death -- especially the part that references her sharing a bed with Simon.
TMZ broke the story ... according to the final report an investigator walked through Simon's bedroom with a woman who identified one side of Simon's bed as "her side of the bed." The woman's name was withheld from the report, but law enforcement sources have identified her as Brittany Murphy's mom Sharon.
In a statement, Sharon says, "I am very disturbed that the L.A. Coroners [sic] office continues to release things to the media that are misleading."
She continues, "The TMZ story with it's [sic] salacious headline suggesting that my prescious [sic] son-in-law Simon and I slept in bed together, infering [sic] sexual contact is journalism at its lowest." Sharon also denies there were medications in the house prescribed to a "Sharon Monjack," as the Coroner's report states.
For the record, our story made it clear the Coroner's report did not suggest sexual contact between Sharon and Simon.
A Coroner's Office spokesperson tells us, "Our report speaks for itself."