Brittany Murphy's Mom -- Shared Bed with Monjack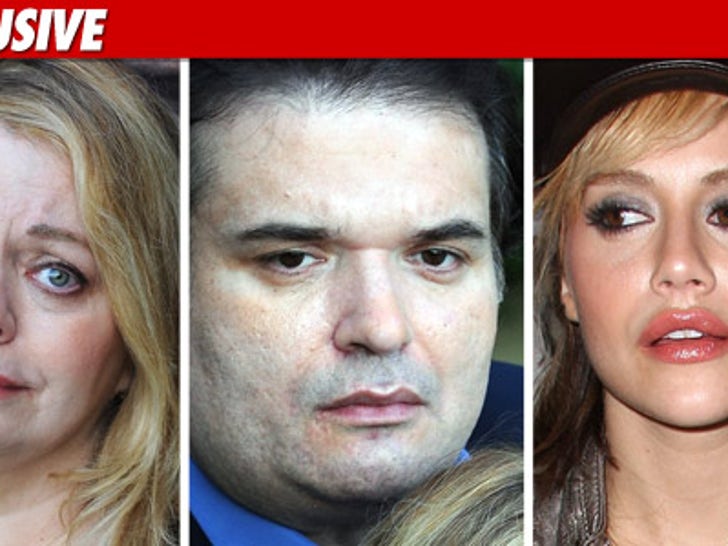 Brittany Murphy's mother told investigators that she shared a bed with her daughter's husband Simon Monjack after Brittany passed away ... this according to sources close to the investigation.
The L.A. Coroner's Office just released their report on Simon Monjack's death.
In the report, the investigator documents an exchange with a person whose name has been withheld -- but whom law enforcement sources have identified as Brittany's mother, Sharon Murphy.
According to the report, the investigator and the unnamed person (Sharon) were going through the master bedroom in the Hollywood Hills home that Simon shared with Brittany ... when (Sharon) pointed to one side of Simon's bed and identified it as "her side of the bed."
Sharon also told the investigator that certain prescriptions in the nightstand -- bearing the names Sharon Murphy and Sharon Monjack -- were also hers.
The report doesn't suggest sexual contact between the two.