Charlie Sheen -- Like Nothing Ever Happened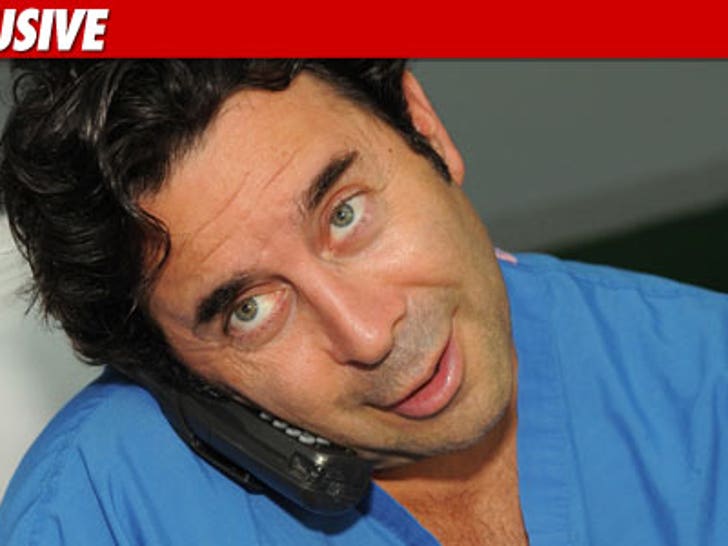 Charlie Sheen was laughing and joking on the ride home from the hospital Thursday night, as if the two-day cocaine bender that put him there never happened ... sources tell TMZ.
According to our sources, Dr. Paul Nassif -- husband of "Real Housewives of Beverly Hills" star Adrienne Maloof -- was the one who drove Charlie home from the hospital.
In typical Sheen fashion, we're told Charlie seemed totally fine on the drive home and the two talked about life and the future, along with "fun things" as they laughed during the car ride back to Charlie's house.
And good news ...we're told Charlie's been sober since getting home from the hospital.