Charlie Sheen -- Dancing Naked Did Him In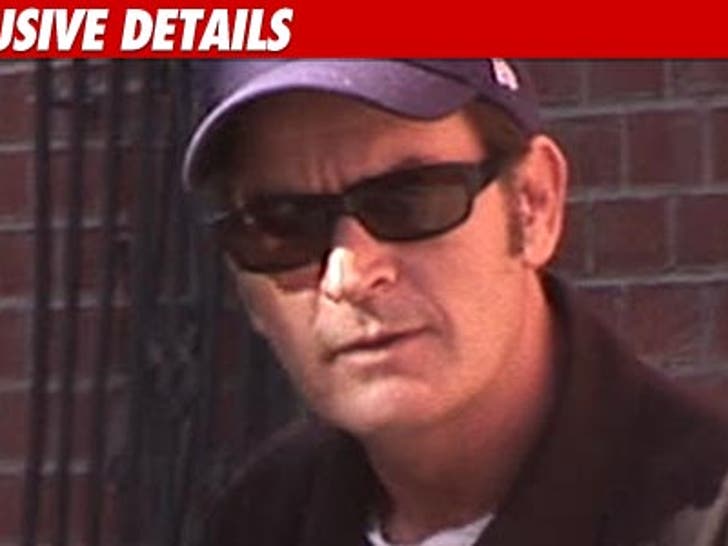 Charlie Sheen reenacted the infamous "Risky Business" scene during his infamous party last week -- except instead of a dress shirt and tighty-whities, Charlie was buck naked ... according to someone at the party.
Just before someone ended the shindig with a 911 call, Charlie and the girls were dancing to 70s rock music ... when suddenly Charlie made a request -- no, not "Old Time Rock and Roll" ... Charlie wanted to get in the bathtub with the girls.
When they wouldn't bite, Charlie decided to dance by himself -- naked.
The dancing may have been the final straw, because shortly after he stopped, Charlie began experiencing intense stomach pains ... and you know the rest.