Kacey Jordan -- I Looked After Britney's Kids
Charlie Sheen's
Porn Pal Kacey Jordan
I Looked After Britney's Kids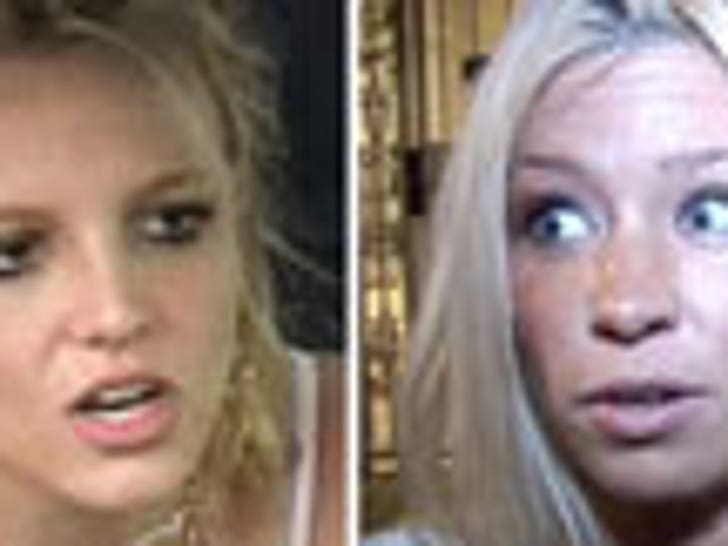 Charlie Sheen's latest pornquaintance has a connection to pop princess Britney Spears -- as in she used to date Kevin Federline and even watched Britney's little munchkins ... TMZ has learned.
Turns out after Britney and Kevin split, Kacey Jordan and K-Fed dated briefly. We're told K-Jor spent a lot of time at K-Fed's house and would even babysit the kids from time to time when he would go out and do ... whatever it is he does.
Kacey tells TMZ, "I watched the kids when Kevin was dealing with the divorce. He was busy with going to so many meetings with lawyers. We went swimming ... they were great."
Babysitting a couple of young boys sounds much easier than looking after Charlie Sheen.