Charlie Sheen -- Partying with Porn Star Kacey Jordan
Charlie Sheen & Kacey Jordan
Partying with Another Porn Star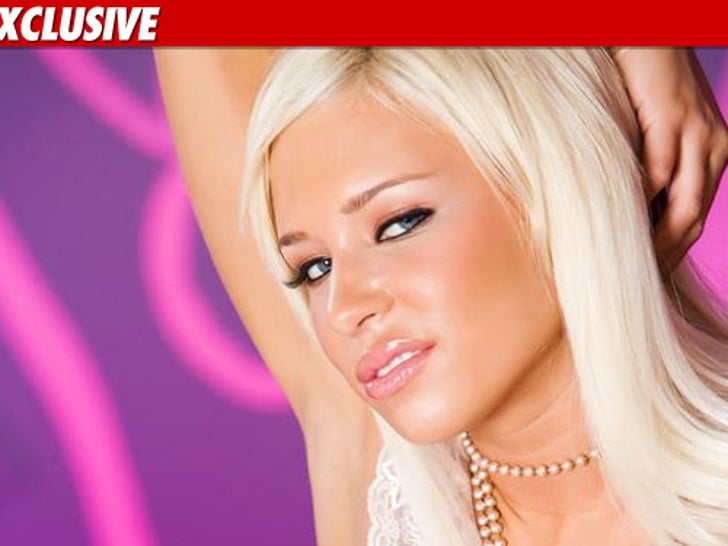 One of the women partying with Charlie Sheen before he was hospitalized was a porn star named Kacey Jordan ... TMZ has learned.
We're told Jordan -- who's reportedly 22 years old -- was contacted by a 3rd party on behalf of the actor ... who invited her over to Charlie's place Tuesday night to "party."
Sources connected to the situation tell us when Jordan arrived to Sheen's place -- the actor told her he was a huge fan and had been "searching for her for a year."
We're told 4 other women were at Sheen's home when Jordan showed up -- and Sheen's shirt was stained with wine.
We're told Jordan left Sheen's home on Wednesday afternoon -- but Charlie was "still partying" as she walked out the door.
As TMZ first reported, Sheen was hospitalized early this morning with "severe abdominal pains."