LAPD Will Not Investigate Charlie Sheen for Drugs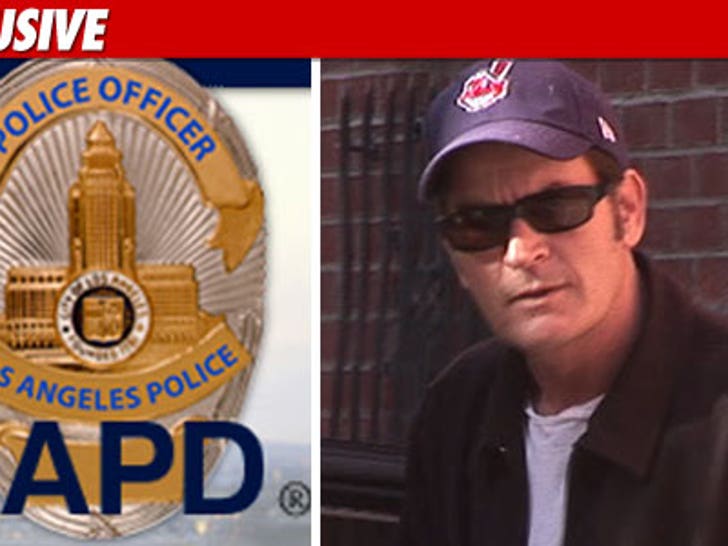 Charlie Sheen will not be prosecuted for drug use, even though multiple people inside his house last week have told us about his alleged massive cocaine use ... TMZ has learned.
Law enforcement sources say the LAPD will not investigate the case based on the witnesses in the house ... particularly since some of the girls have gone public, and some for cash.
Our sources say if the L.A. City Fire Department -- which responded to the 911 call -- found illegal drugs in the house ... cops would have been called. But we're told no drugs were found, and sources involved in the party say it was "cleaned up" before the fire department arrived.
Law enforcement tells us the LAPD will not investigate overdoses unless the person involved is on probation or engaged in other criminal activity.