Demi Lovato Rehab Update -- Taking It Easy
Demi Lovato
Taking It Easy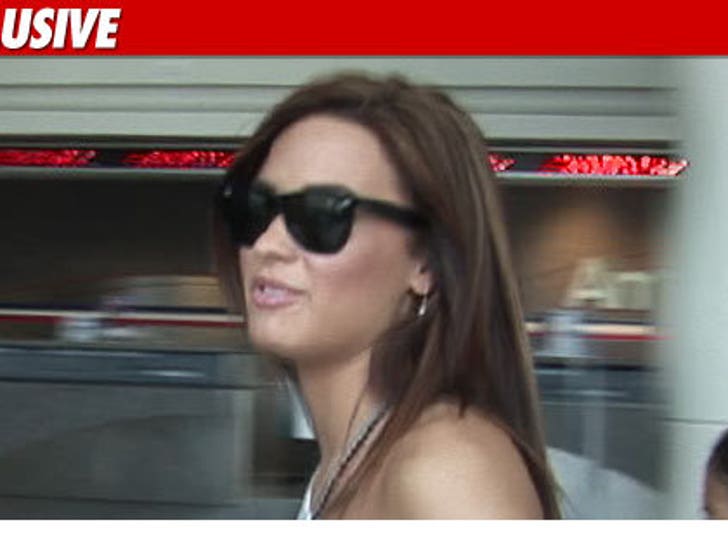 Diving into work would be one way for Demi Lovato to get her mind off her issues now that she's done with treatment -- but that's not her plan at all ... sources close to Demi tell TMZ.
As TMZ first reported, Demi completed her treatment for "emotional and physical issues" and is now back in Los Angeles.
Sources close to Demi tell us that while Disney is ready to start working with Demi again, she is focused on taking care of herself and has no official plans to get back to work yet.