Demi Lovato Settles With Punch Victim
Demi Lovato
Settles With Punch Victim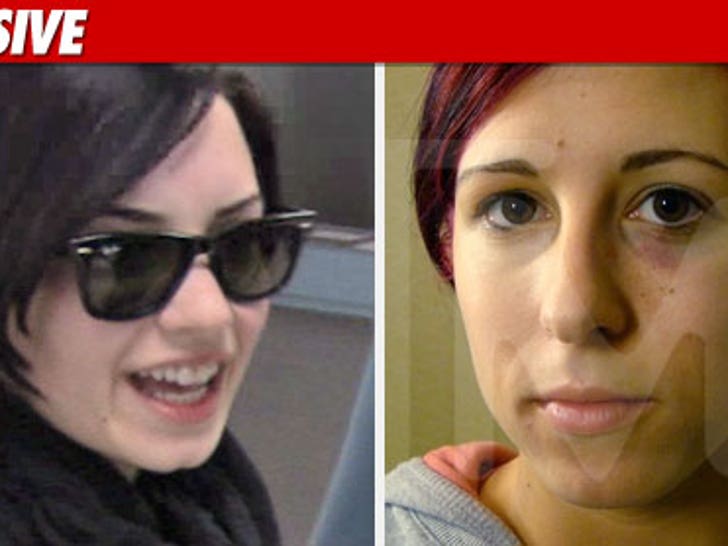 Demi Lovato reached a financial settlement with the female dancer she punched in the face on a private jet back in October ... TMZ has learned.
Under the settlement, Alex Welch will get money, though the amount is confidential.
Welch's attorney, Donald Karpel, tells TMZ, "The parties are satisfied and the dispute has been resolved amicably and completely."
As we previously reported, Lovato decked Welch with such force that the backup dancer had visible bruising on her left eye and cheek.
Lovato went to a treatment center shortly after the incident and claimed she felt "awful" about her behavior.