Demi Lovato Leaves Treatment Facility
Demi Lovato
Leaves Treatment Facility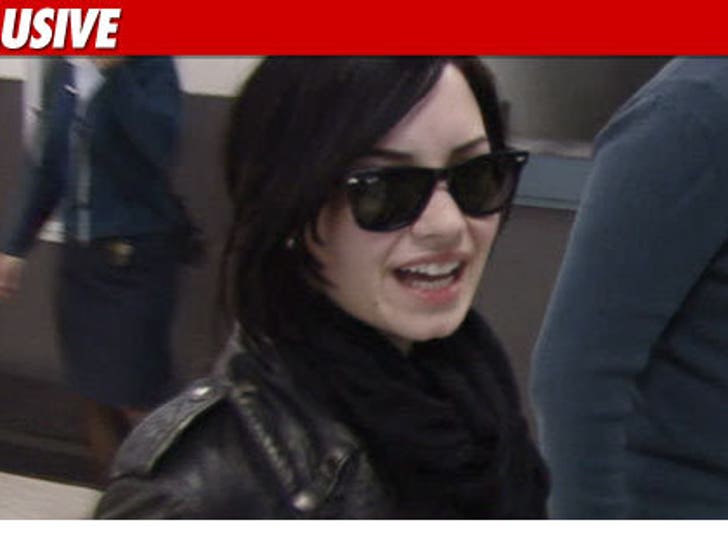 Demi Lovato has completed her stint in a treatment facility and is already back in L.A. ... TMZ has learned.
Sources close to Demi tell us ... the actress wants to focus on getting back into her "regular routine" and spend time with her family and close friends.
We're told Demi will continue to seek treatment for her issues while in L.A.
As TMZ first reported, Demi went to the treatment center after punching a backup dancer on a tour with the Jonas Brothers -- and claims she sought help for "emotional and physical issues."
UPDATE: Demi was spotted out this afternoon in Santa Monica.