Demi Lovato's Rep: Sex Tape Rumors 'Disgusting'
Demi Lovato's Rep:
Sex Tape Rumors 'Disgusting'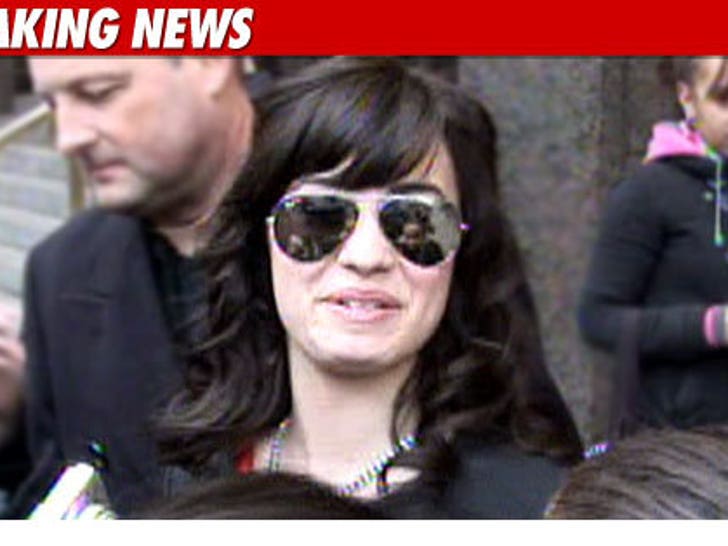 In a vitriolic response to rumors of a Demi Lovato sex tape, Demi's reps blasts the media outlets that have suggested a sex video exists.
Demi's rep tells TMZ, "Perpetrating these completely unfounded rumors from supposed sources while Demi is in treatment dealing with serious physical and emotional issues is disgusting."
The rep goes on: "The sourcing on this report is so spotty that it is hard to fully respond."
As for claims that Demi's uncle, Francisco Lovato, kept people out of her tour while she had sex inside, Lovato's rep bristles, "Francisco Lovato is the brother of Demi's estranged father. He never traveled on the tour, and certainly didn't serve as some sort of chaperone."
Lovato's rep concluded, "We would ask serious news outlets to strongly consider the source of this story before they regurgitate it."