Michael Lohan -- Out of Surgery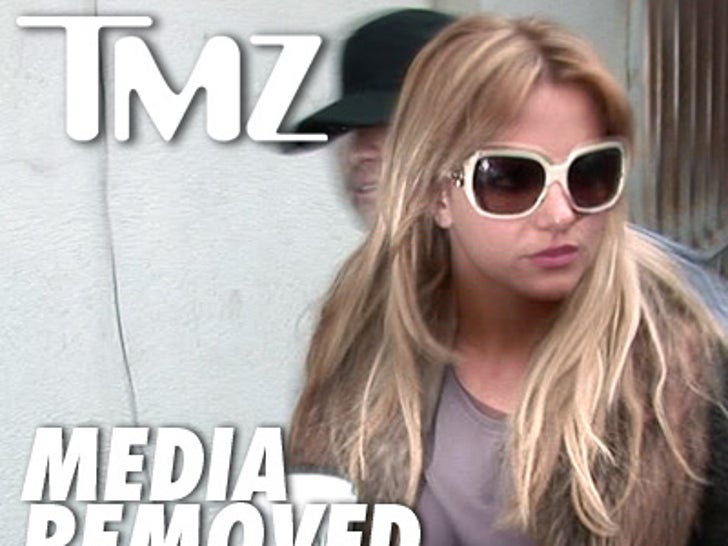 Michael Lohan is out of surgery and resting comfortably at Hoag Hospital in Newport Beach, CA.
We're told MiLo had the emergency procedure done, which determined he has a blockage in the posterior interventricular artery of his heart.
According to our sources, the blockage is being treated by his doc, Dr. Farzan Rajput of Newport Beach, who believes Michael can make a full recovery.
UPDATE: Lohan was spotted a little while ago at a Jack in the Box around the corner from the hospital. He wasn't pleased to see to the photogs and never actually went inside.