Michael Lohan Rushed to Hospital For Chest Pains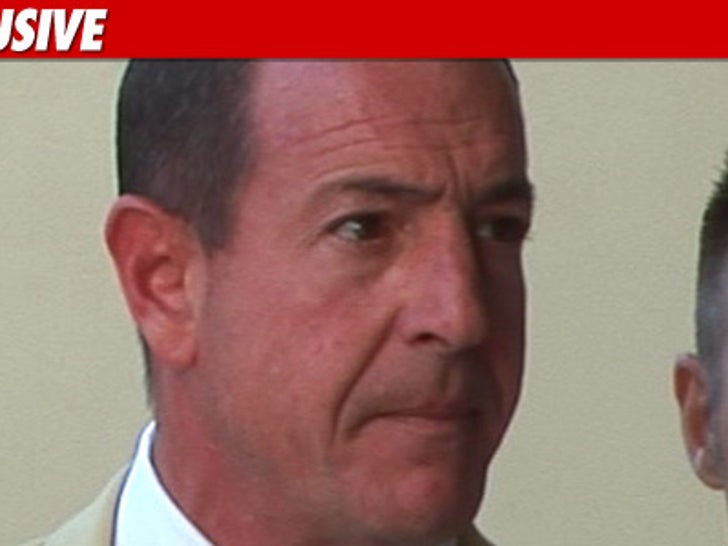 Michael Lohan is being rushed to the hospital after experiencing chest pains ... TMZ has learned.
We're told Michael was at a doctor's office in Newport Beach, CA for a consultation about getting his nose fixed -- a nose which has been broken several times over the years.
Michael began complaining of chest pains, so the nurse took his blood pressure which alarmed her enough to call 911. We're told his blood pressure was 200/110.
Michael is en route to Hoag Hospital in Newport Beach.
UPDATE: We're told Michael needs emergency surgery on a blocked artery and will stay at the hospital overnight.