Lindsay Lohan Suspected in Jewelry Theft
Lindsay Lohan
Suspected in Jewelry Theft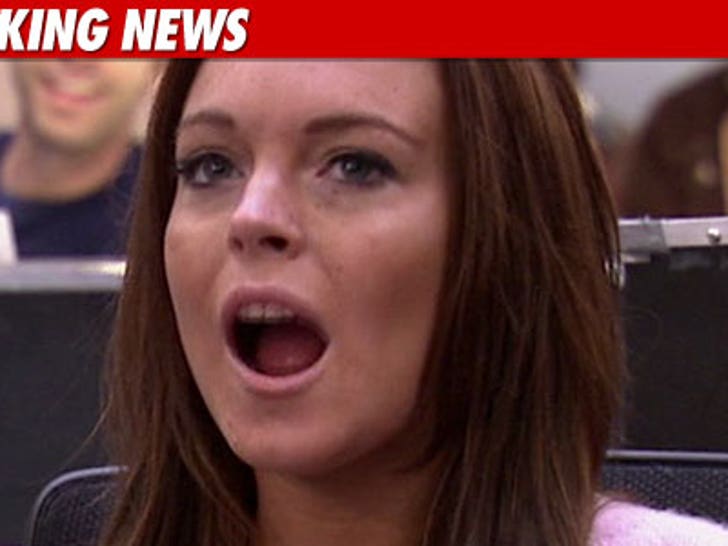 Lindsay Lohan has just turned a super-expensive piece of jewelry over to cops that landed her in the middle of a police investigation ... law enforcement sources tell TMZ.
Law enforcement sources tell TMZ ... last week the owner of an L.A. store filed a police report, claiming a $2,500 necklace was stolen from her business. We're told the store surveillance video shows Lindsay in the store, wearing the necklace before it disappeared, although it's unclear if the video actually shows Lindsay walking out of the store with the jewelry.
Cops got a warrant to search Lindsay's home, but last night -- before the warrant could be served -- one of Lindsay's associates turned the piece over to the cops.
Mind you, turning in stolen property doesn't make it right, so the owner can continue to press the case... so Lindsay -- who is still on probation -- is not out of the woods.