Cheech Marin's Ex-Wife Claims Violent Abuse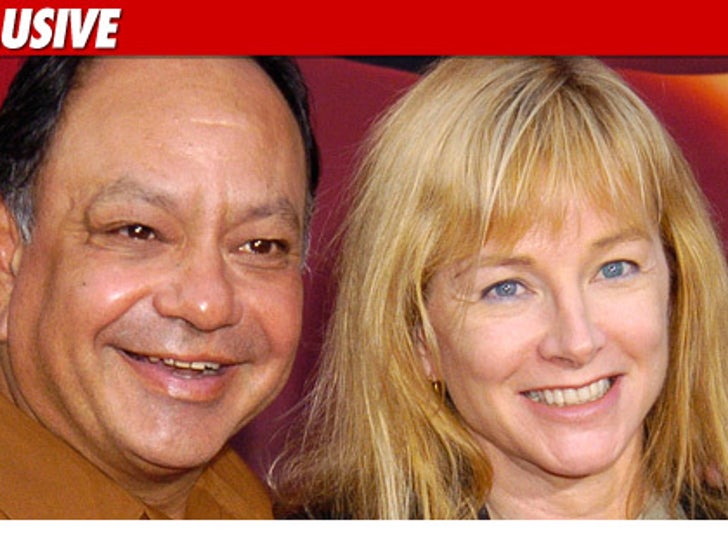 Cheech Marin's ex-wife filed a restraining order against the comedian, after he allegedly screamed at her, "F**k you, bitch" ... and she claims there was plenty of violence before the incident.
The divorce dealings between the two has clearly turned nuclear. According to Patti Heid, she and Cheech had worked out a deal for transferring property, but she decided not to sign. According to Heid, Cheech screamed, "F**k you, bitch. I'm taking you to court," then followed her onto her property.
In the docs, Heid claims Cheech "fractured my cheek, blackened my eye and violently choked me causing severe bruising on my neck and neck pain ... numbing of my arms and hands."
Heid also claims Cheech choked their son.
The judge rejected her claim for an immediate, temporary restraining order and set the matter for a hearing in two weeks.