Halle Berry's Baby Daddy Hurled 'N' Word at Her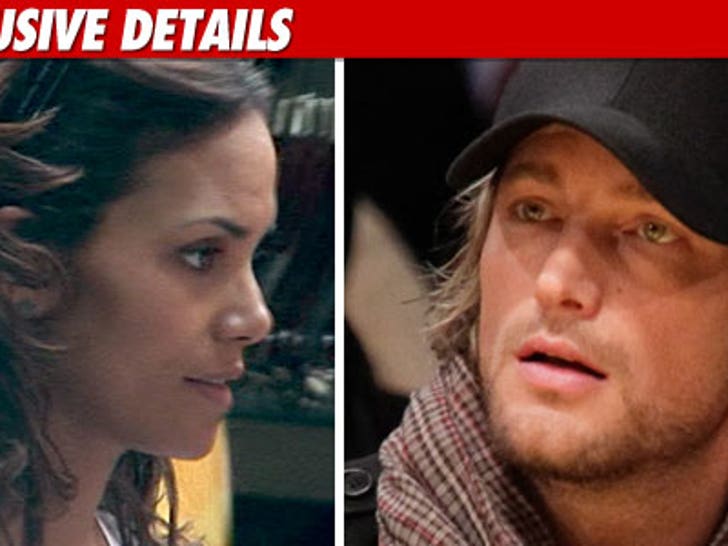 Halle Berry's baby daddy, Gabriel Aubry, called Halle the 'N' word, and routinely demeaned her with other vulgarities ... sources connected with Halle tell TMZ.
We're told ... in addition to calling her the "N" word, he would also call her a "f**king bitch" and other expletives. And the vulgarities are not limited to face-to-face confrontations. There are vulgar text messages as well.
As one source told TMZ, "He constantly demeaned her. It was awful."
Gabriel's reps have not returned our calls.