Halle Berry: He Put My Kid At Risk!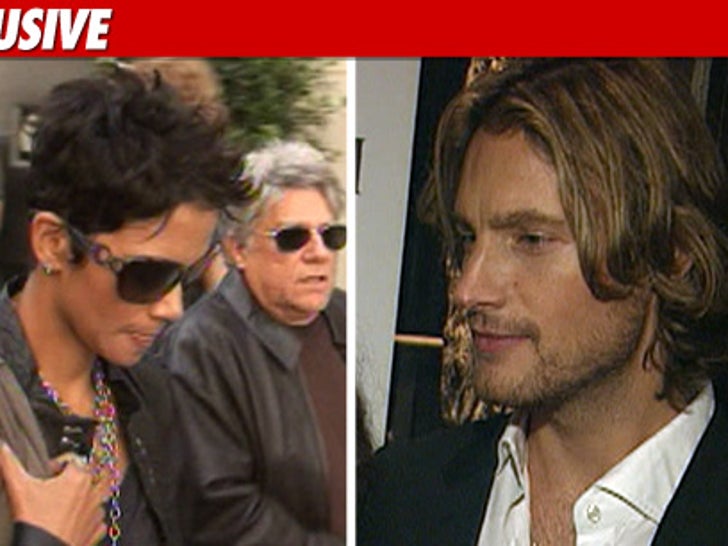 Halle Berry claims her baby daddy Gabriel Aubry is a crazed, jealous man who put their child at risk, while he claims she's the jealous one who flies into rages and is a no-show in the baby's life ... sources tell TMZ.
Halle and Gabriel are locked in what has turned into an epic custody war. Sources tell us ... while Gabriel was dating someone last year ... he claims Halle would call, screaming and swearing at him in a jealous rage.
Gabriel is claiming ... when he went to London and South Africa with Halle and Nahla last August when she was shooting a movie, Halle would sometimes not return for days, when she was supposed to care for the toddler.
Gabriel also claims Halle cares more about dating than parenting.
But our sources say Halle says it's the opposite -- that Gabriel is petty, jealous and irresponsible. But the most serious allegation ... we're told Halle believes Gabriel put Nahla in immediate harm's way by being inattentive while the child was in his care.