Lindsay Lohan's Best Defense -- SILENCE!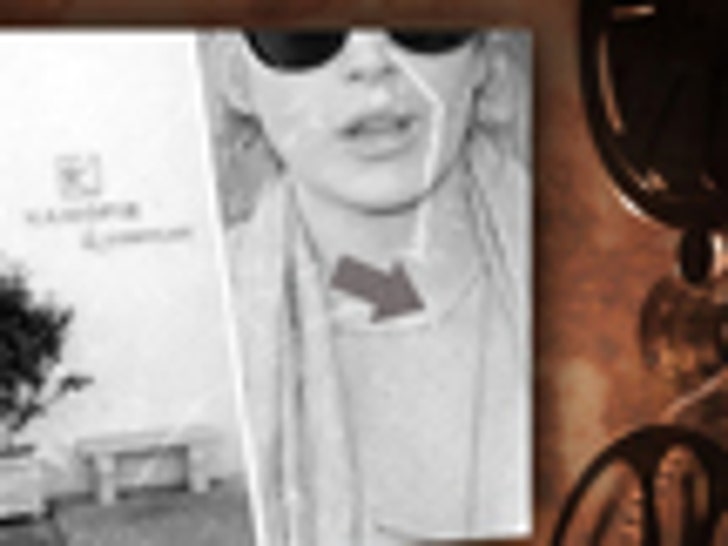 Lindsay Lohan's defense to grand theft is that she was told by the owner of Kamofie & Company that she could take the necklace on loan ... and the surveillance video doesn't prove otherwise because there's no audio.
Sources connected with the case tell us ... the fact that there's no audio is Lindsay's best hope to avoid prosecution.
And Lindsay has two other things going for her ... the jeweler knew where she lived and knew how to get in touch yet never contacted her about getting the necklace back.
And Lindsay may have made some bonehead moves in the past, but wearing a stolen item knowing she'd be photographed is almost beyond belief.