D.A. Decision on Lindsay This Week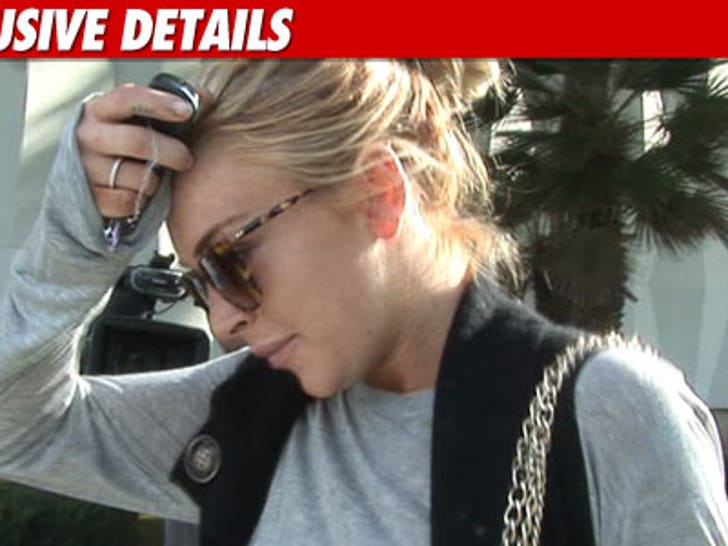 The L.A. County District Attorney will decide this week whether Lindsay Lohan should be prosecuted for allegedly stealing a necklace from an L.A. jewelry store ... TMZ has learned.
Sources familiar with the case tell us the decision will come either Thursday or Friday.
We're told the D.A. is looking at several issues. The main one ... did Lindsay have an intent to steal when she left the jewelry store with the $2,500 necklace. Proving intent to steal is a central element of the crime.
Although several sources say a prosecution is likely, we're told no decision has been made ... yet.