Lindsay Tipped Off to Search Warrant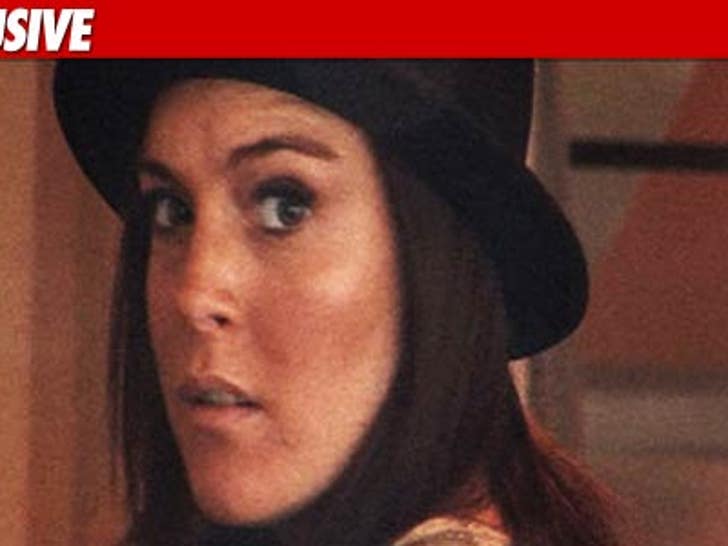 Sources connected with the Lindsay Lohan necklace caper tell TMZ ... they believe Lindsay was tipped off after the judge signed the search warrant yesterday ... and she returned the jewelry before her house could be raided.
We've learned the warrant was signed by Judge Katherine Mader at 3:45 PM Tuesday. The LAPD was making plans to execute the warrant -- which authorized cops to search for the necklace at Lindsay's home in Venice, CA.
But somehow -- before the search was conducted -- Lindsay's stylist showed up at an LAPD substation and returned the $2,500 necklace.
Sources connected with the case tell us ... they believe someone told Lindsay the warrant was in play. Otherwise, they say, why would she have her stylist go to the LAPD to return the jewelry rather than the jewelry store?
Our sources believe Lindsay tried making a preemptive move, but we're told ultimately returning the jewelry won't be a factor in deciding whether to prosecute her.