Lindsay Lohan Case Goes to the D.A.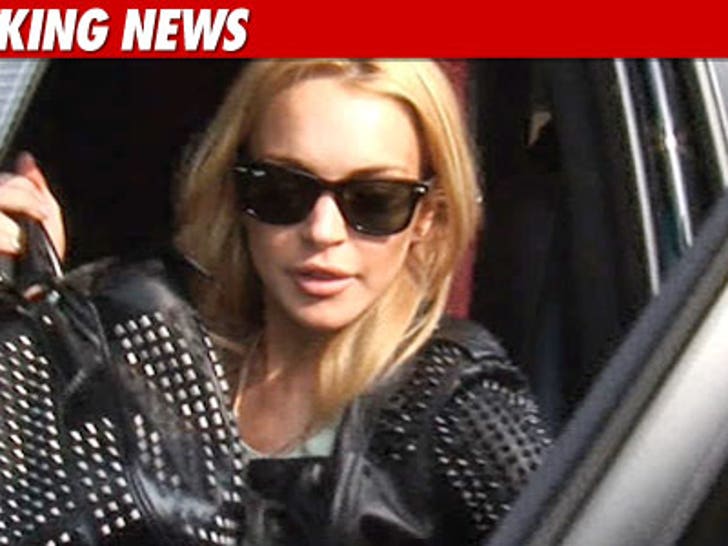 The Lindsay Lohan necklace case has officially been turned over to the L.A. County D.A.'s Office -- which will now decide whether or not to file charges against the actress for allegedly stealing a $2,500 piece from a jewelry store.
As we told you before -- sources familiar with the LAPD investigation say the case against Lindsay is "strong." One source says criminal charges are "likely."
Lindsay is adamant she did NOTHING wrong.