Brazilian Cab Driver Sings JUST LIKE MJ!!!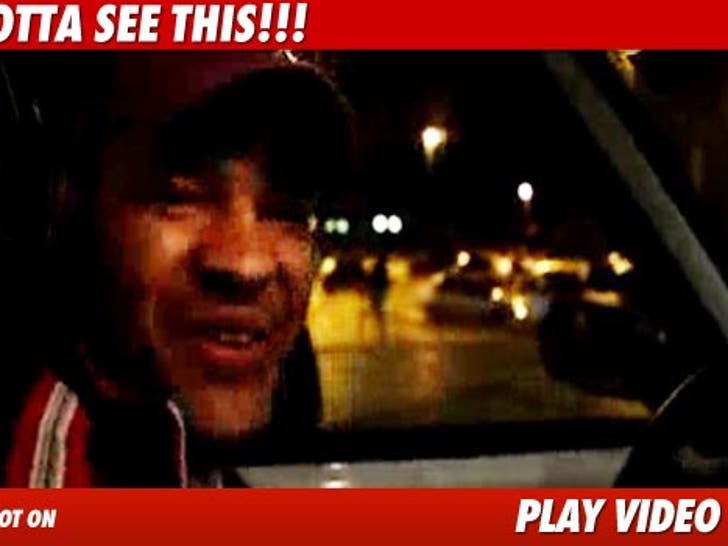 In another world, this Brazilian cab driver could've been the biggest pop star that ever lived -- because dude can sing JUST LIKE Michael Jackson. You have to watch this!!!
The MJ-alike has already built a solid following on YouTube -- racking up more than 600,000 views.
Hopefully the guy who shot the video left him a solid tip.