[VIDEO] Charlie Sheen's Party Video -- CRAZY Dance Footage
Charlie Sheen's Bender
CRAZY Dance Footage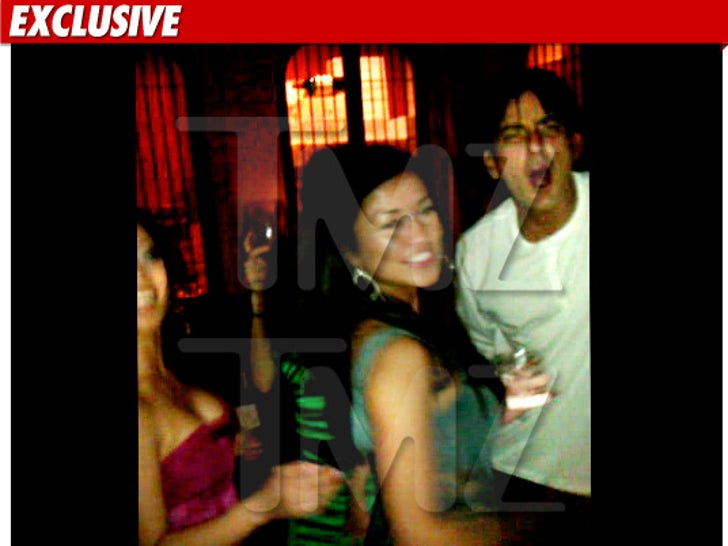 Charlie Sheen was dancing his ass off with THREE scantily clad women at the inception of his 36-hour cocaine fueled party binge last week -- and TMZ has the footage of Charlie LETTING LOOSE!!
The dancing went down after a boozy dinner at the home of Charlie's friend George Santo Pietro -- where the actor was accompanied by several porn stars and even a few non-professionals.
Just as shocking as Charlie's spastic MJ-esque impersonation -- a photo of a smiling Charlie showing off a mouthful of solid gold dental work. Captain Jack Sparrow would be proud!
Of course, Charlie's party marathon ended with a trip to the hospital ... followed by rehab.