'Teen Mom' Baby Daddy -- I Didn't Crank Call Amber!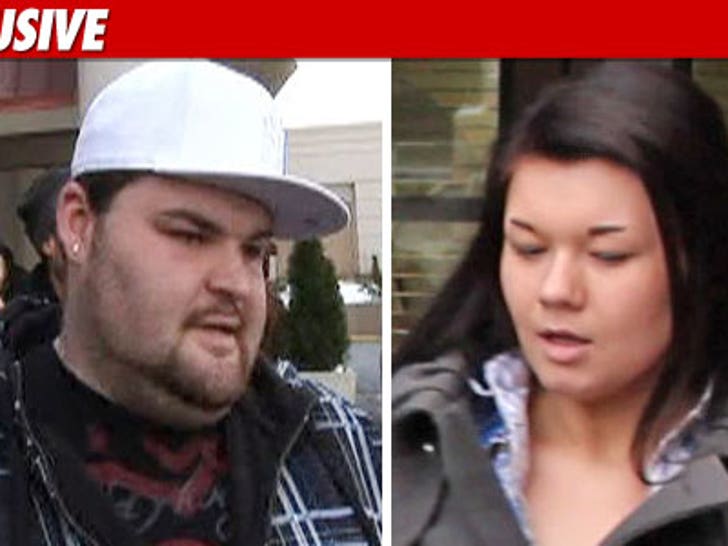 "Teen Mom" baby daddy Gary Shirley is lashing back at allegations he harassed his ex-GF Amber Portwood over the phone yesterday -- telling TMZ, he was sleeping when the calls took place.
Law enforcement sources tell us, Amber filed a police report around 5PM -- saying someone claiming to be Gary had been harassing her over the phone ... and wouldn't leave her alone.
But Gary insists it wasn't him -- in fact, when the alleged phone calls took place, he tells us, "My ass was sleeping."
Gary and Amber's no-contact order is still in place. Their next court date is February 9th.