'Teen Mom' Baby Daddy -- Strung Out Over Amber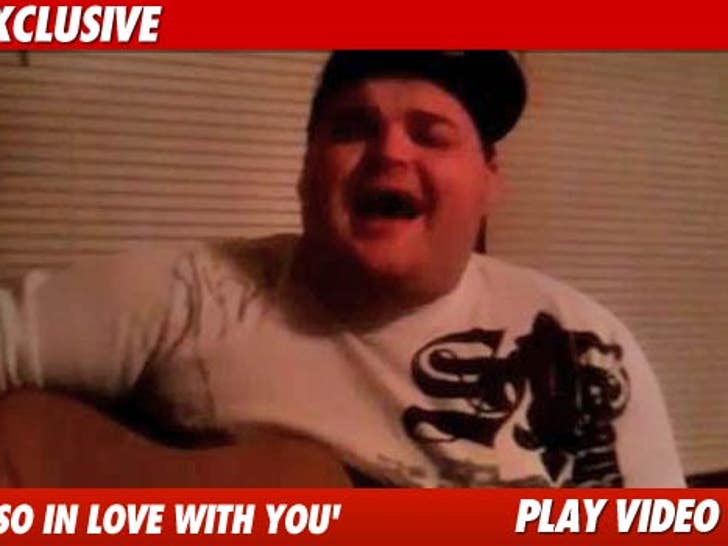 "Teen Mom" baby daddy Gary Shirley may finally have struck a chord with Amber Portwood -- because we're told, she totally melted when she saw this acoustic guitar video he made for her.
We're told Gary recorded his take on Lonestar's "Amazed" last week -- the pseudo-couple's "song" -- less than a month after a judge ordered Amber to stay the hell away from him and their child ... for beating the crap out of Gary on TV.
Here's the thing -- HE'S NOT THAT BAD, right? Anyone ..? Amber ...?
As far as we know, the court order is still in place.