Bieber's Bodyguard Arrested for Roughing Up Pap
Bieber's Bodyguard Arrested
for Roughing Up Pap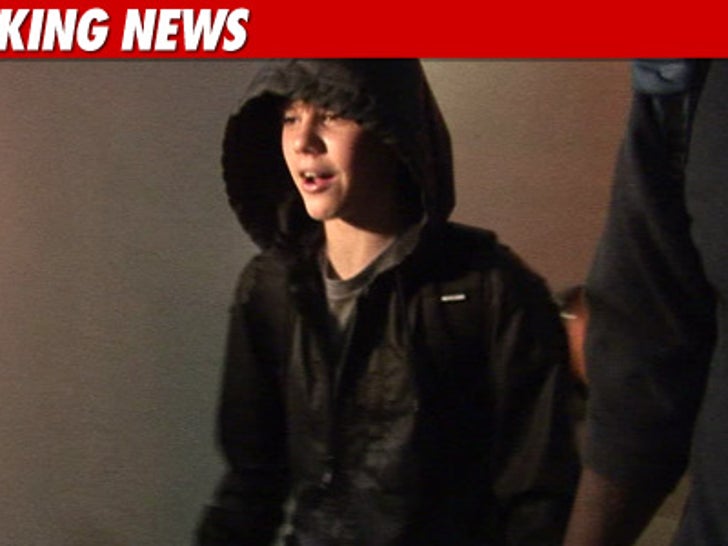 One of Justin Bieber's bodyguards was arrested in NYC earlier this week for allegedly roughing up a photog back in November.
Bieber's bodyguard, Kenneth Hamilton, is accused of shoving a photog up against a parked car back on November 26, so says the NY Post.
We're told Hamilton showed up at a police station on Wednesday to give a statement and was issued a desk appearance ticket. No court date has been set.
A rep for Bieber's camp tells TMZ there is no truth to the allegations.