'Family Matters' Actress -- Engaged to Ricky Romance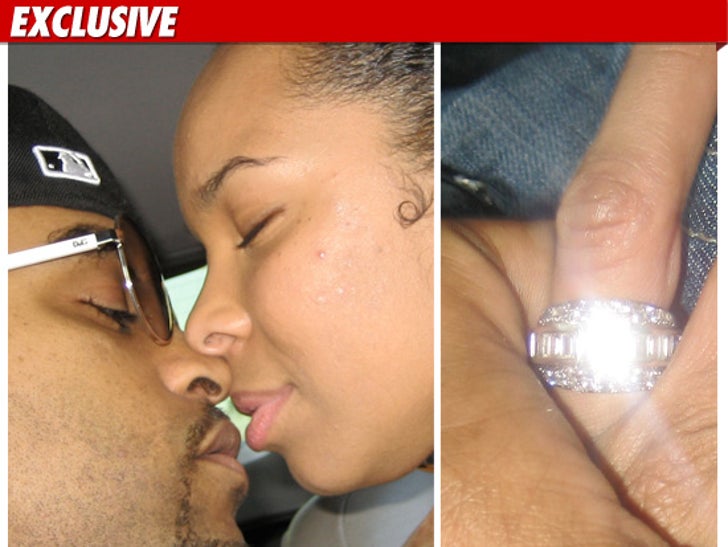 Remember the chick who played Laura Winslow's BFF on "Family Matters???" Well, she's engaged now ... and the lucky man is none other than Chris Brown's nemesis, Ricky Romance!
Cherie Johnson -- who played Maxine on the show -- got engaged to Ricky a short while back -- but TMZ has learned the couple is now trying to pitch a reality show about their relationship.
We're told the two are pitching themselves as the "new Bobby and Whitney" -- and promise to tackle all sorts of crazy issues like pregnancy and Ricky's parole obligations.
So far, it's unclear if any networks are taking the bait.