Lindsay Lohan: I'm Just an Easy Target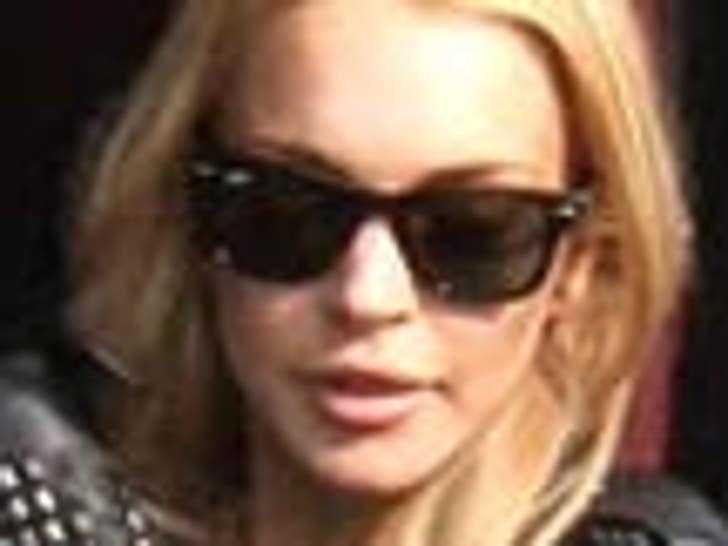 Lindsay Lohan believes the felony grand theft charge she will face is yet another example of how she has simply become an easy target for people looking to hurt her.
As we first reported, Lindsay will be charged with felony grand theft as early as Monday for allegedly stealing a $2,500 necklace from a Venice, CA jewelry store.
Sources connected with Lindsay tell TMZ ... LiLo thinks, "People just don't believe me and know I'm in a vulnerable position." She thinks the jewelry store owner is seizing the moment by concocting a story that Lindsay stole the jewelry. Lindsay insists it was loaned to her.
And we're told ... Lindsay is "extremely nervous" about the prospect of going back to jail. Although she refers to the possible penalty as jail, it's actually a lot worse ... State prison.
Lindsay is telling people, "Nothing is worth going back."