Lindsay and Lawyer Informed of Felony Charge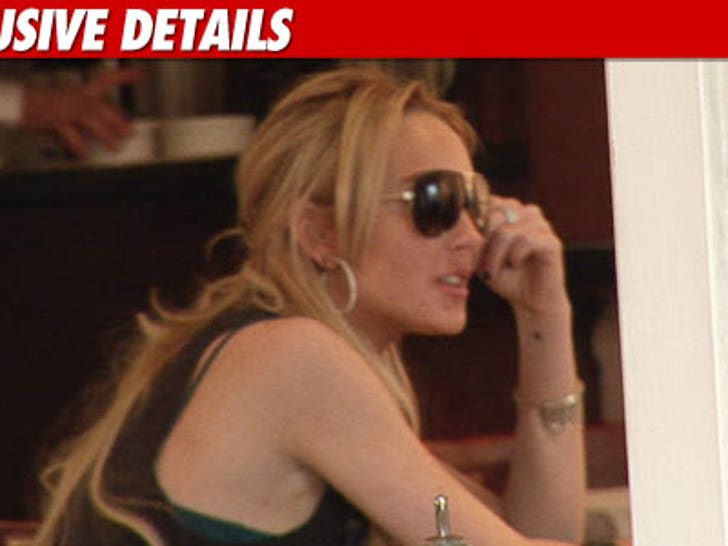 TMZ has learned Lindsay Lohan's lawyer has already told her client she'll be charged with felony grand theft.
TMZ broke the story ... Lindsay will be charged as early as Monday ... for allegedly stealing a $2,500 necklace from a Venice, CA jewelry store.
We've learned ... Lindsay's lawyer, Shawn Chapman Holley, was informed of the impending charge and talked to Lindsay on the phone Friday night, explaining it will likely come down sometime Monday.
If convicted, Lindsay faces a maximum of three years in prison.
Holley could not be reached for comment.