'Basketball' Wife -- Bouncing Herself Off the Show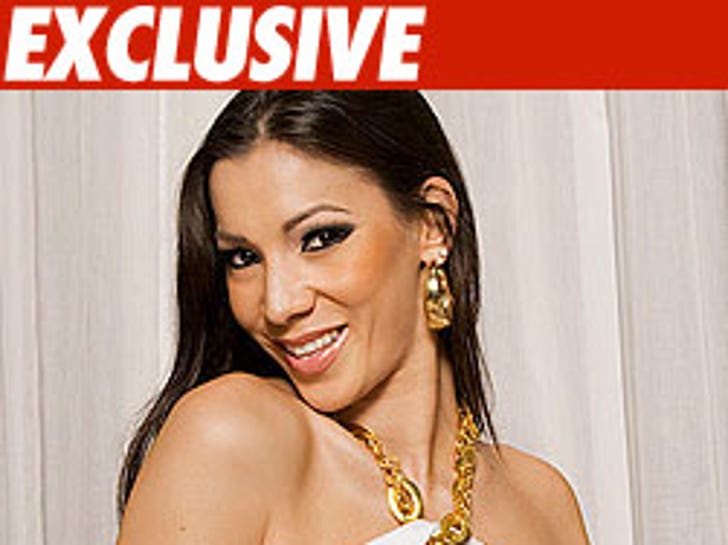 Suzie Ketcham – one of the stars of VH1's "Basketball Wives" – won't be returning for a third season … because TMZ has learned, she just couldn't handle life in the spotlight.
According to a source close to the production, shooting the show was draining and Suzie "couldn't take the heat" as a reality star anymore -- so Season 2 will be her last.
And the random people constantly trash-talking her on Twitter didn't help either -- we're told by the end of the last season, all the cyber-hate was beginning to take its toll.