Golden Globes Fight Back Against Payola Allegations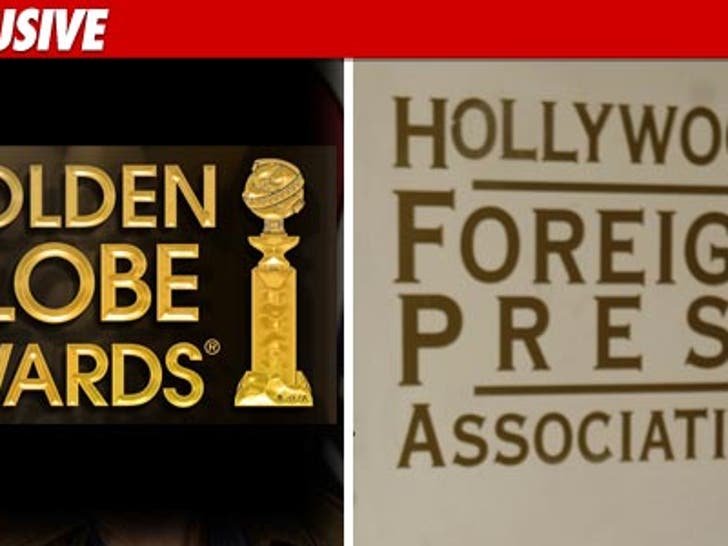 The Hollywood Foreign Press Association is firing back ... suing the PR firm that sued them last month ... claiming they broke their contract when they tried airing the HFPA's dirty laundry and accused them of accepting payola.
The PR company The Michael Russell Group sued the HFPA in January claiming they were lied to when the HFPA unceremoniously dumped them in 2009. But the biggest part of that lawsuit was that the MRG alleged the HFPA accepted money and gifts in exchange for Golden Globes.
Now the HFPA has filed a lawsuit of its own, saying the MRG committed fraud when they did several deals on behalf of the HFPA ... that also benefited themselves.
They also allege the MRG violated their contract by trying to to embarrass the HFPA when they "manufactured a fanciful tale of Hollywood intrigue ... with its colorful reference to 'payola.'"
The HFPA claims the MRG's allegations come "without a shred of evidence."
They are suing for breach of contract and fraud and are asking for unspecified damages.