No Perp Walk For Lindsay Lohan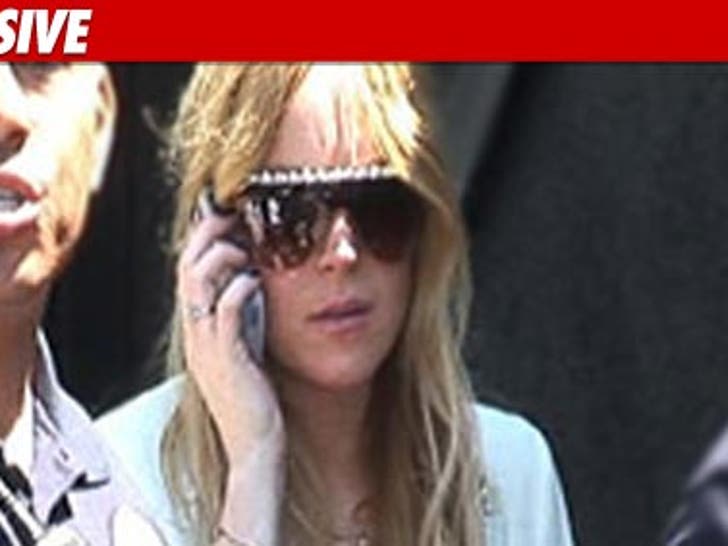 Lindsay Lohan will not be handcuffed and paraded in front of cameras Wednesday before her arraignment on felony grand theft charges ... sources connected with the case tell TMZ.
Our sources say there will be no "perp walk" -- which is when someone charged with a crime is arrested, cuffed and taken to the cop shop for all to see.
Instead, Lindsay, seen above leaving her probation officer this morning, will simply surrender to the court when she shows up for her arraignment tomorrow.
After Lindsay is arraigned, she will be taken to the basement of the courthouse where her booking photo will be taken ... then released after bail is posted.