Aerosmith 'Crazy' Model -- Arrested on Rape Charge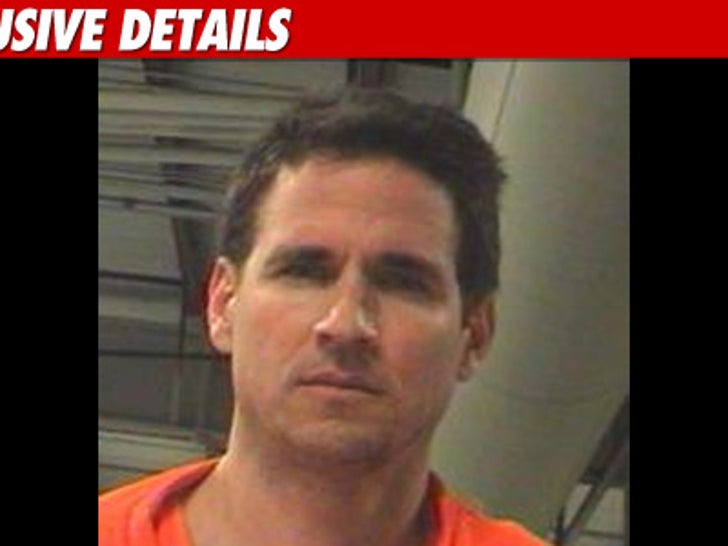 Dean Kelly -- the ripped ex-model who skinny dips with Alicia Silverstone in Aerosmith's 1994 music video for "Crazy" -- was arrested on Monday on suspicion of rape ... TMZ has learned.
Law enforcement sources tell us, 39-year-old Kelly allegedly lured an unidentified woman into his New Orleans home last November ... where he got her drunk, and then raped her.
The incident wasn't reported until last Friday, which explains the belated arrest. Kelly was released on $35,000 bail.
The Tulane University Police Dept. had been looking for Dean Kelly, aka Tyler Durden (Brad Pitt's character in "Fight Club"), who allegedly had been trying to get girls on campus to pose for nude photos. The Tulane P.D. helped capture Kelly and now authorities in the rape case want info from the Tulane students.