Rihanna Wants Closer Contact with Chris Brown
Rihanna
Wants Closer Contact
with Chris Brown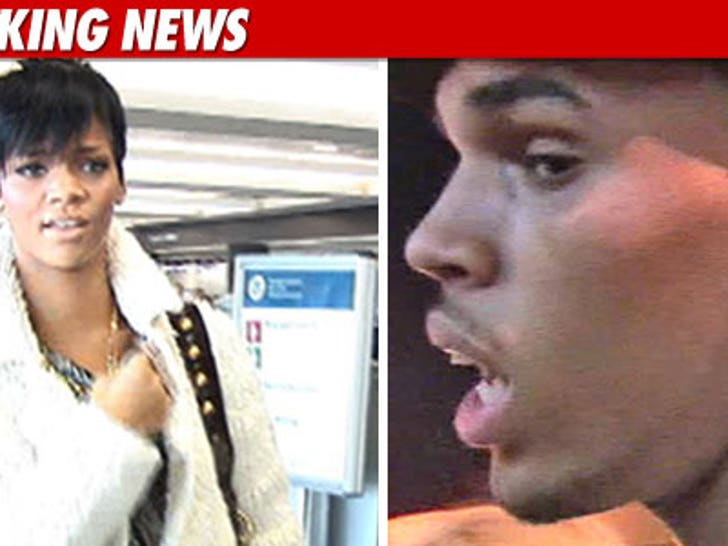 Rihanna wants Chris Brown to be able to get close to her again without risking getting thrown in jail -- a major shift in their relationship two years after Brown's conviction for beating her.
E! first reported Rihanna was interested in changing the restraining order. Her attorney, Donald Etra, tells TMZ, "Rihanna does not object" to reducing the order to a "do not annoy" -- meaning the exes could have contact as long as Chris doesn't harass or molest Rihanna.
Chris initially asked for the reduction ... but the court needed to know how Rihanna felt before ruling.
The order has not been changed yet -- so there won't be a Grammy night reunion this weekend -- but Rihanna's change of heart hints there could be one in the near future.