'Teen Mom' Gary -- The King ... of Indiana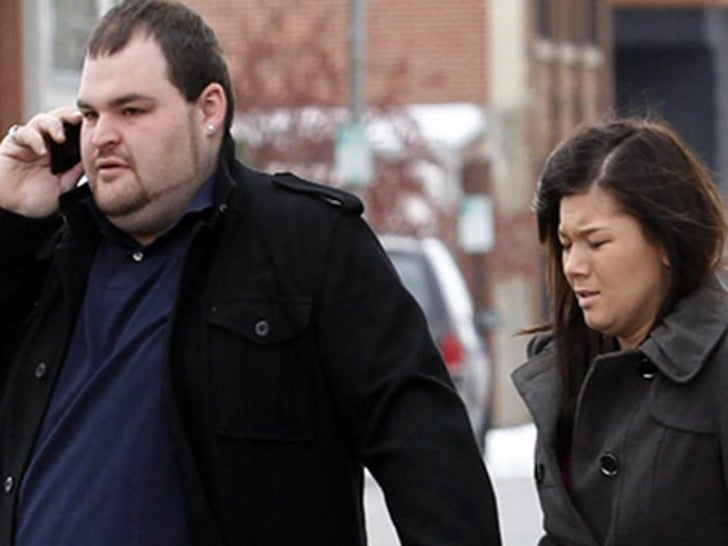 Prince William and Kate Middleton ... and Gary Shirley and Amber Portwood from "Teen Mom" -- both are royal couples. Just slightly different sized kingdoms ... and waistlines.

Check out TMZ on TV -- click here to see your local listings!