John Mayer's Dates -- Survival of the Fittest
John Mayer's Dates --
Survival of the Fittest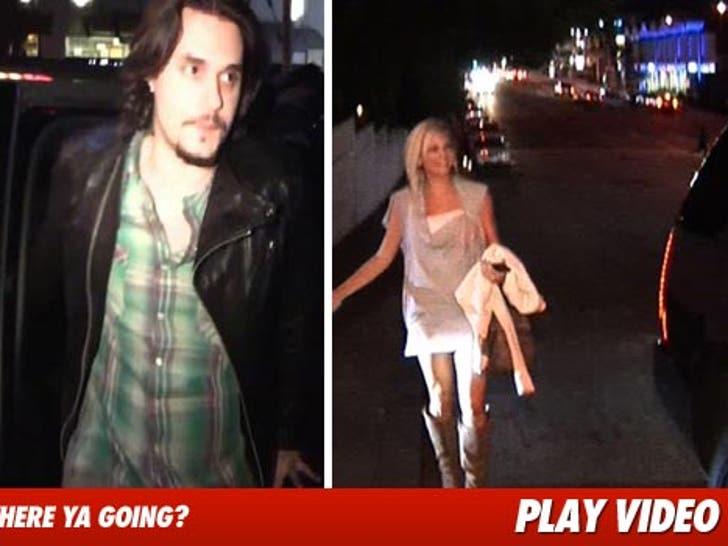 John Mayer hit the town last night with a few guy friends and three lady friends -- but at the end of the night, one woman apparently didn't make the cut.
Mayer was spotted out at a martini bar in Hollywood and then later on at the Chateau Marmont. Mayer traveled with his pack of pals all night, until it came time to leave the Chateau ... and one of the girls got left on the curb.
Whatever happened to "leave no woman behind"?