NYC Celeb Gym Ordered to Vacate Over Fire Hazards
NYC Celeb Gym
Ordered to Vacate Over Fire Hazards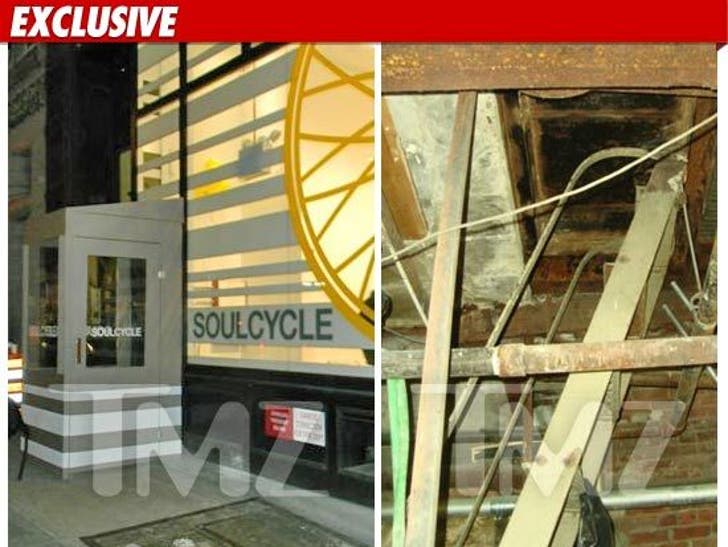 Tom Cruise, Kelly Ripa and Gwyneth Paltrow could have been spinning in their graves ... because TMZ has learned, the locker room in their NYC gym just got shut down over safety concerns.
City inspectors issued a vacate order this afternoon for the basement of the SoulCycle spinning gym in Union Square due to "hazardous conditions."
According to the order, the cellar has no functioning secondary means of exit ... and also fails to meet the building's fire code -- two serious violations.
The City also tells us, SoulCycle has been operating without several required permits -- including operating as a gym without proper City approval.