Snooki Begins Shooting New Reality Show
Snooki Begins Shooting
New Reality Show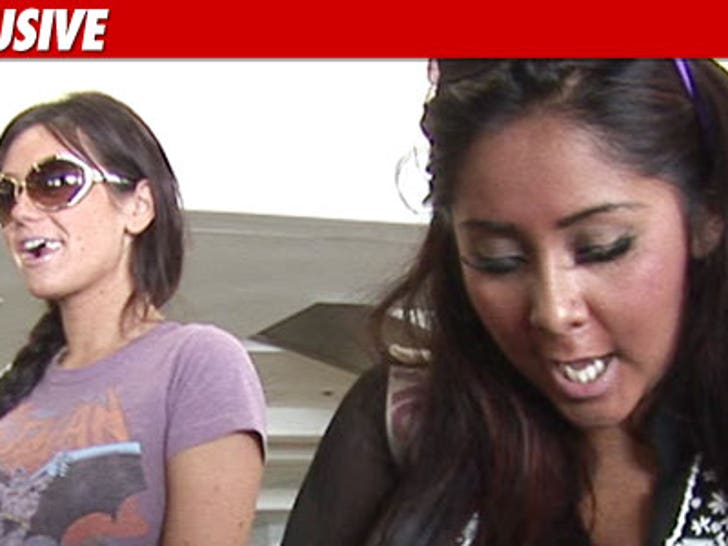 The new Snooki/Jwoww reality show began filming yesterday -- and instead of shooting on the Jersey Shore or sunny Miami ... they shot in a snowy New York suburb 75 miles outside of NYC. Gym, shovel, laundry!
Snooks shot scenes for her new show at her parents' house in Marlborough, NY. In the clip, she's riding in a Marlborough Fire Department car with her dad -- who's a fireman -- as they pull into the home and walk inside.
Of course, by the time MTV is done editing it ... she'll have fallen in the snow three times and pulled her father down with her ... while doing shots of tequila with three juiceheads.