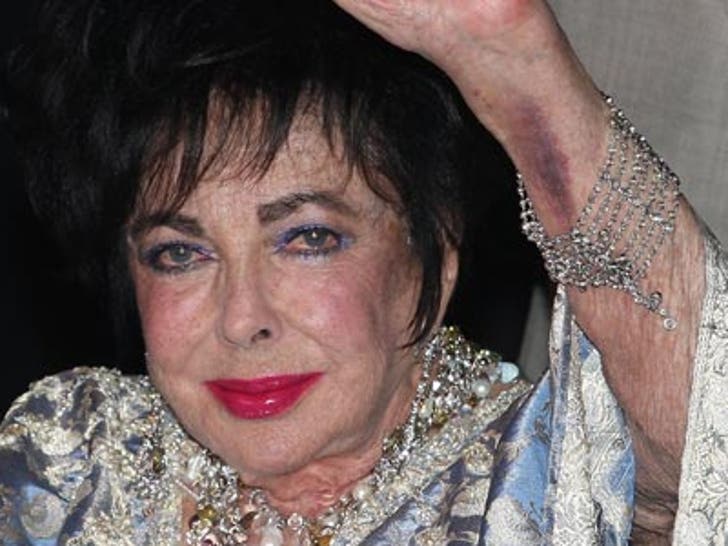 Liz Taylor was hospitalized earlier this week after she was suffering symptoms from congestive heart failure, this according to a rep for the legendary actress.
Taylor is being treated at Cedars Sinai Medical Center in Los Angeles. The rep released a statement that read in part, "Her family and close friends are appreciative of the warm support and interest of her loyal fans but have asked that people respect her privacy and allow her medical team the time and space to focus on restoring her back to health."
Taylor is a two-time Oscar winner who is just as well-known for many marriages as she is for her career.