Jason Wahler -- This Bad Press Is Gonna Cost Ya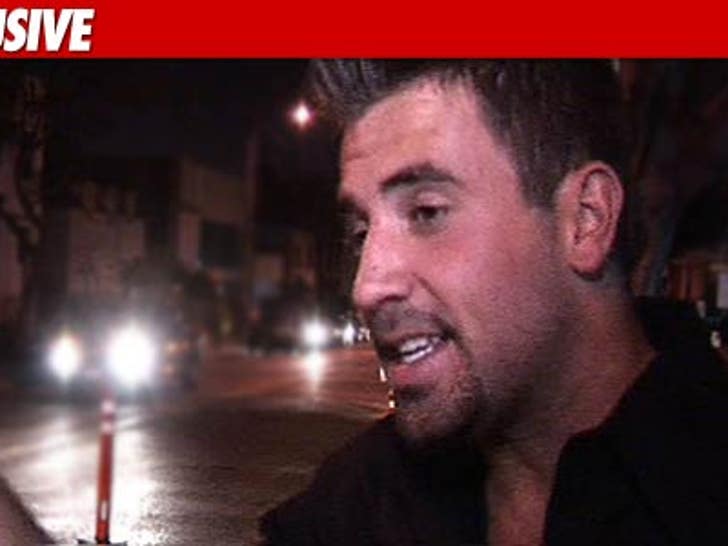 Jason Wahler has been doing great since "Celebrity Rehab" -- he's been clean since the show ended and he's even working at a rehab facility. But we're about to rain on his parade ...
As TMZ first reported, Wahler was sued by his ex publicity firm for allegedly stiffing them on the bill.
This week in Beverly Hills, a judge passed down a judgment ordering Wahler to fork over $3,210.
Making amends to your publicist is a step you just can't skip.